Executive Principal's Welcome
Antony CE Primary School is a co-educational Church of England School. We provide an exciting and creative curriculum for children aged four to eleven years which is underpinned by our Christian values. As a Church of England School, we welcome children and families from all faiths and denominations and our aim is to teach tolerance and understanding in order to help our children to become responsible and caring citizens for their future lives.
Antony CE Primary School is a member of the St Barnabas Multi Academy Trust which consists of six Church of England schools in South-East Cornwall. The Directors believe that children and staff should be able to work and learn in an atmosphere of friendliness, warmth, and mutual respect, incorporating positive discipline. Emphasis is placed upon nurturing effective relationships between each other and between home and school.
Each child is encouraged to develop as an individual through a creative and forward thinking curriculum. We help our children to become aware of their responsibilities towards themselves, each other and their environment. Our children are actively involved in making positive contributions to their own learning, their school and their local and global communities.
We are a happy, successful school and we hope your child will thoroughly enjoy his or her time with us.
Julie Simpson
Executive Principal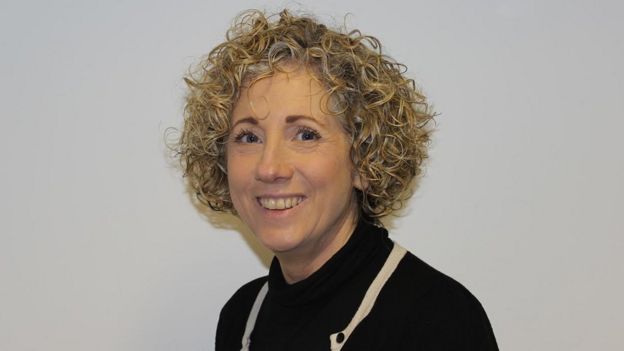 See our latest news for photos
of Class 1 and Class 2's visit to Antony House.
Antony Church of England
Primary School
A member of the St Barnabas Multi-Academy Trust
Our Christian Value of this half term is... Friendship!
TAKE A LOOK at our whole school 'African Drumming workshop'photos below!
To celebrate Black History Month we learnt about the importance of why we celebrate it across the UK and in America. We all took part in African drumming workshops making some beautiful sounding African music!